Anonymous asked: Sometimes I wonder if you miss me like I miss you and if it kills you like it kills me.
Really.
What more do you want me to say? I tell you I'm backing away. I've caused too much pain and I am trying to stop it. We've had so many memories, it isn't easy to just throw it away. Maybe one day we can revisit our good times, our inside jokes, how we used to make each other laugh, to just understand each other with using facial expressions.
Rook The Wolf Breath Tee in Black Heather :... →
Heather, I believe you'd like this.
5 tags
Nobama.
Thanks for nothing over the last four years, we realized that it was a bad choice Obama, roll out bud! Cantafford4more
I'll follow you into the dark. I miss you.
3 tags
OMINOUS RING OF CONSENT: 4 Legal Ways To Get Free... →
political-linguaphile: howtodropoutofschool: 1. Open Culture:  Not a large a selection, but high quality texts. If you just want to skim a book to brush up on a course you took in ninth grade, download one of these. I have yet to be disappointed. 2. Book Boon: Provides free college-level textbooks in a PDF format. Probably the widest range of subjects on the web. The site is also pretty. ...
Watch
collegetits: A video! Me, trying on an interview dress. My god that is amazing, I wouldn't complain waking up to that!
3 tags
Race walking...
Are you kidding me??? Race walking is a real Olympic sport, Jesus that's ridiculous.
nikkkistixxx: Fashion Square Mall. What the fuck is your purpose? You have shit stores and I've never seen more than 2 people go in at one time. Can we implode you like we did the amway? Almost as bad as the Seminole towne center…
4 tags
4 tags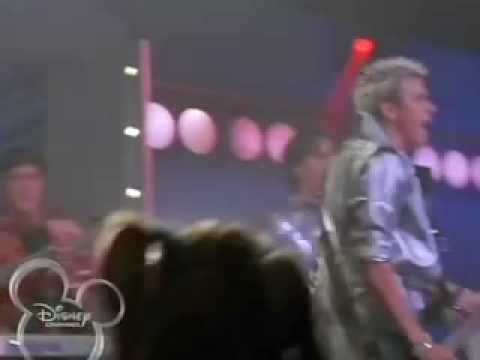 3 tags
3 tags
1 tag